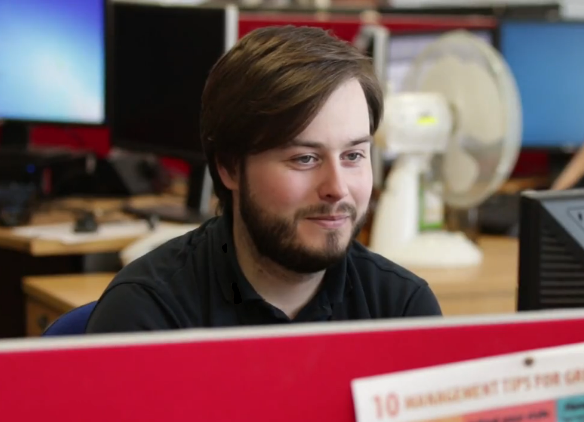 I'm Jake Stephens; I live in Peterborough, Cambridgeshire and welcome to my blog. A little corner of the internet where I can store my notes and latest projects.
I work in the Health Care Industry as an Infrastructure Engineer which means my job is varied and often challenging.
I have been working in IT for over 8 years now since leaving higher education where I completed my CCNA. I love technology, learning new things, troubleshooting and building systems so working as an Infrastructure Engineer was inevitable.
I'm a Microsoft guy so most of my skills evolve around their products such as Windows Server, Exchange, Active Directory, Office 365 and many more. However, I can throw my hand to Linux and OSX!
On the side, I am the IT Manager for Cambridgeshire Scouts which is voluntary but very rewarding. I love mechanical engineering, electronics and building the odd website (check out my portfolio). I am also currently restoring a traction engine which had fallen heavily into disrepair.